Computer Technology Museum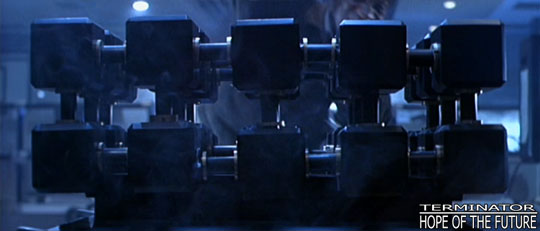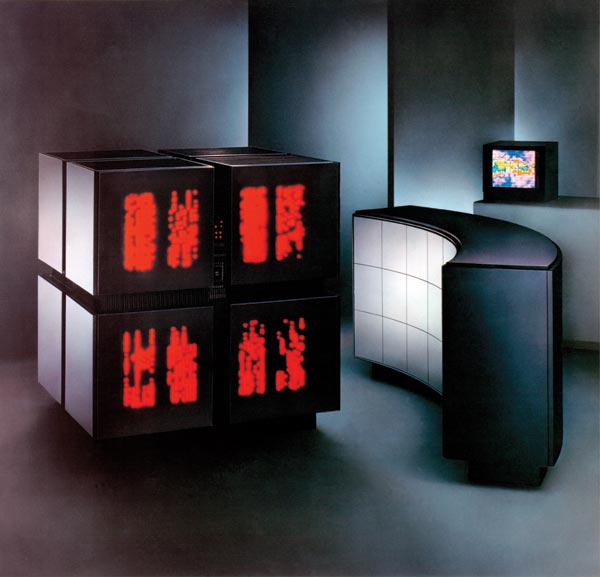 This entire sub-domain is a private effort of free information.
There are no cookies, no advertisements, and nothing is for sale.
Photos from my private collection of (mostly) discarded electronics
My Commercial Embedded Work
I designed the hardware, and wrote the software, for these printed circuit boards manufactured in Canada between 1990 and 1995. You can read about the technical details here but the CPU (square 52-pin chip) is the Motorola MC68hc11F1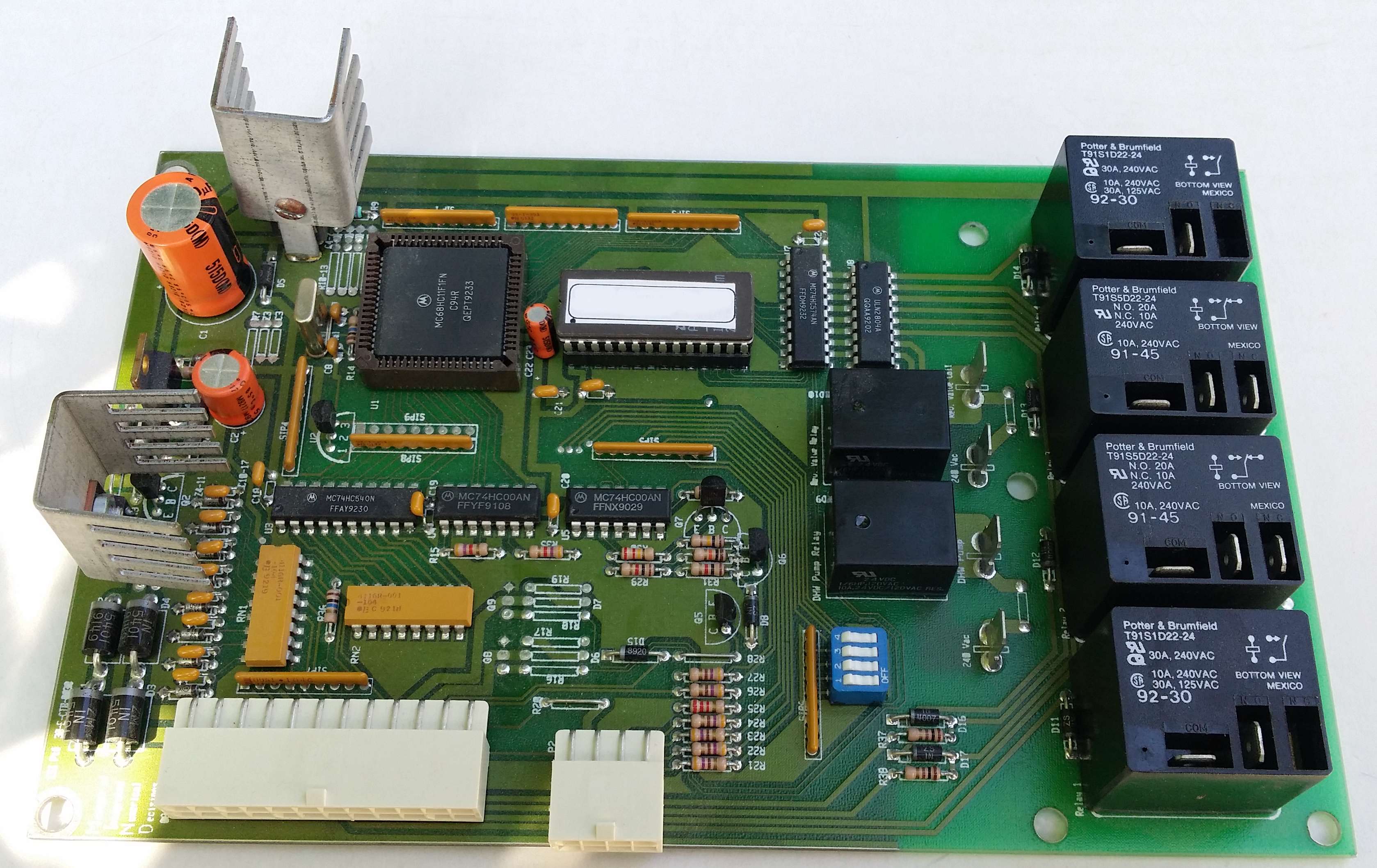 ESI Board circa 1992 (6-relays)
(CPU in the brown 52-pin square socket)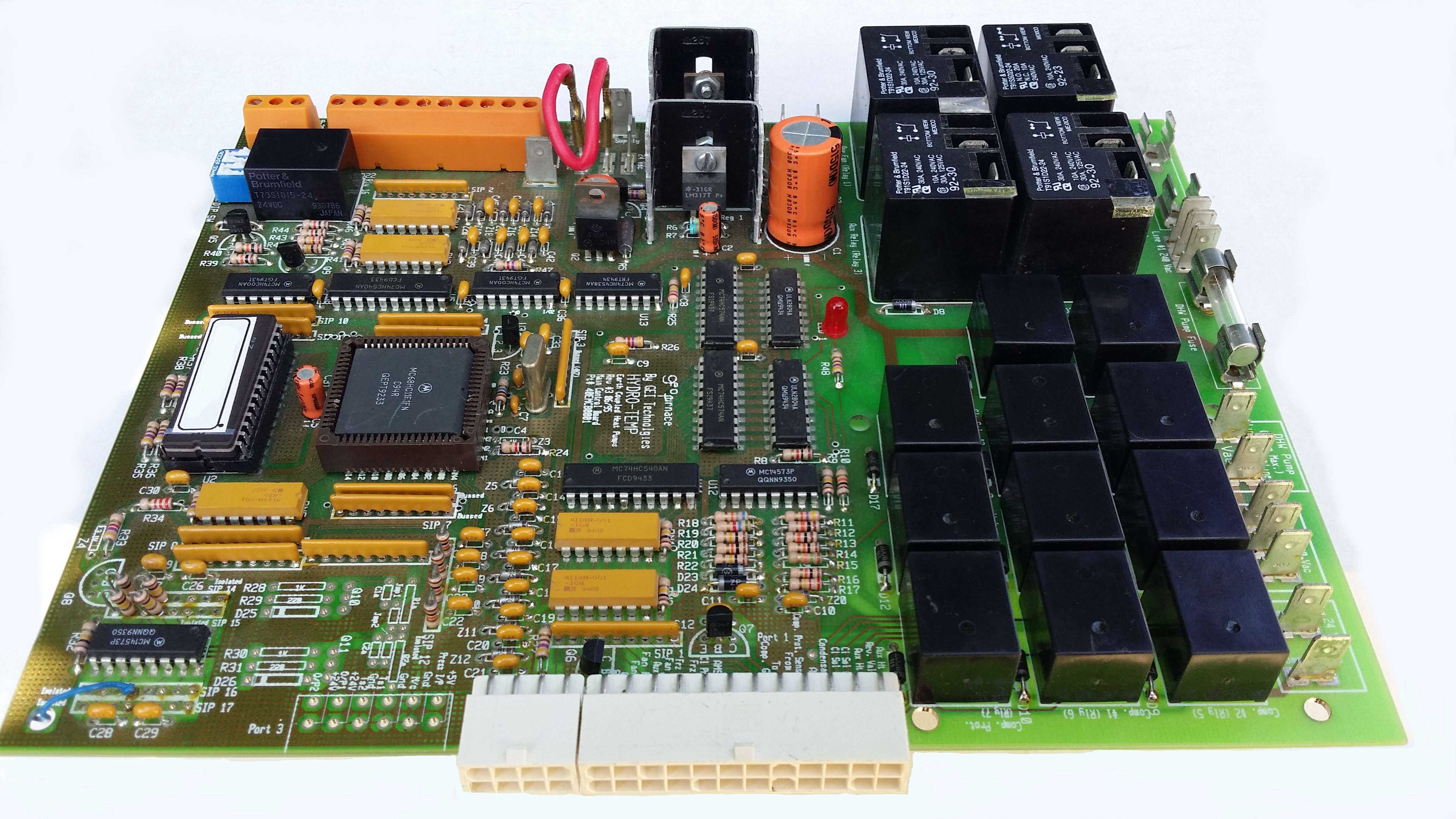 GEI Board circa 1994 (up to 15-relays)
(CPU in the brown 52-pin square socket)
Magnetic Core Memory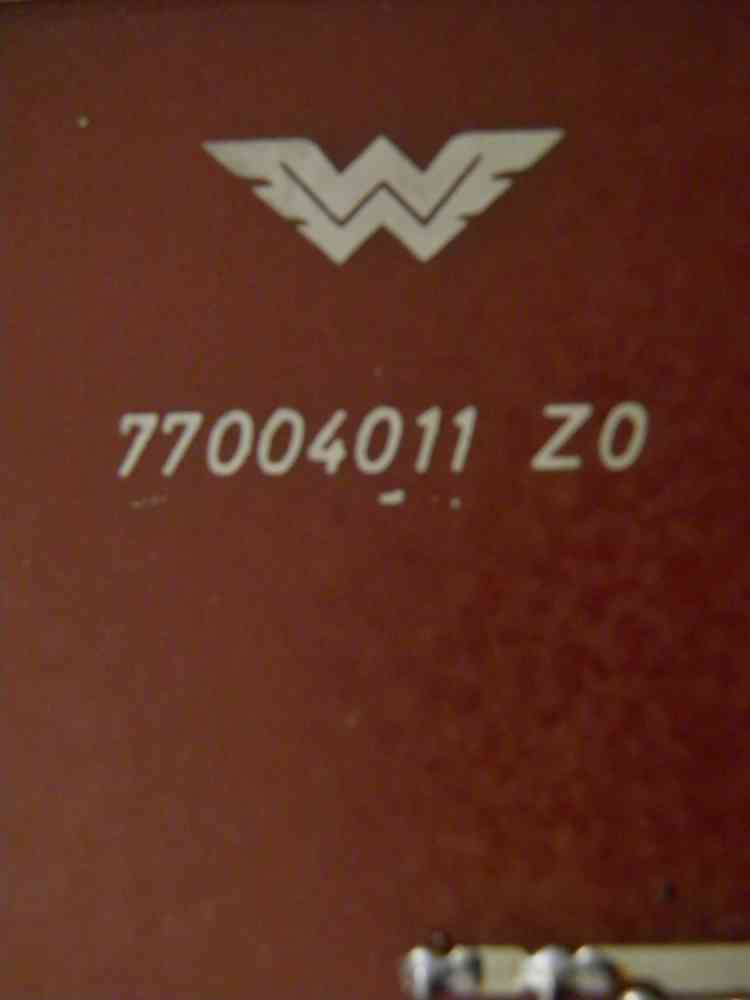 Wanderer-Werke / Nixdorf / Siemens-Nixdorf
I was attending night classes at Conestoga College during the Spring of 1974 (Digital Electronics 1) when I learned that a fellow classmate had a job doing computer installations and removals. When he told me that some older hardware at his current work location (Cambridge, Ontario) location was going to be discarded, I asked him for a souvenir. A week later he handed me this 3-board gem manufactured by German computer manufacturer Wanderer-Werke (now a division of Siemens-Nixdorf).
The photo to the right is from one corner of one of the boards. Notice the double-W (representing Wanderer-Werke)
Carefully inspect the two photographs below where we can see magnetic core memory. These pictures only contain discreet components like transistors. There are no chips (a.k.a. integrated circuits)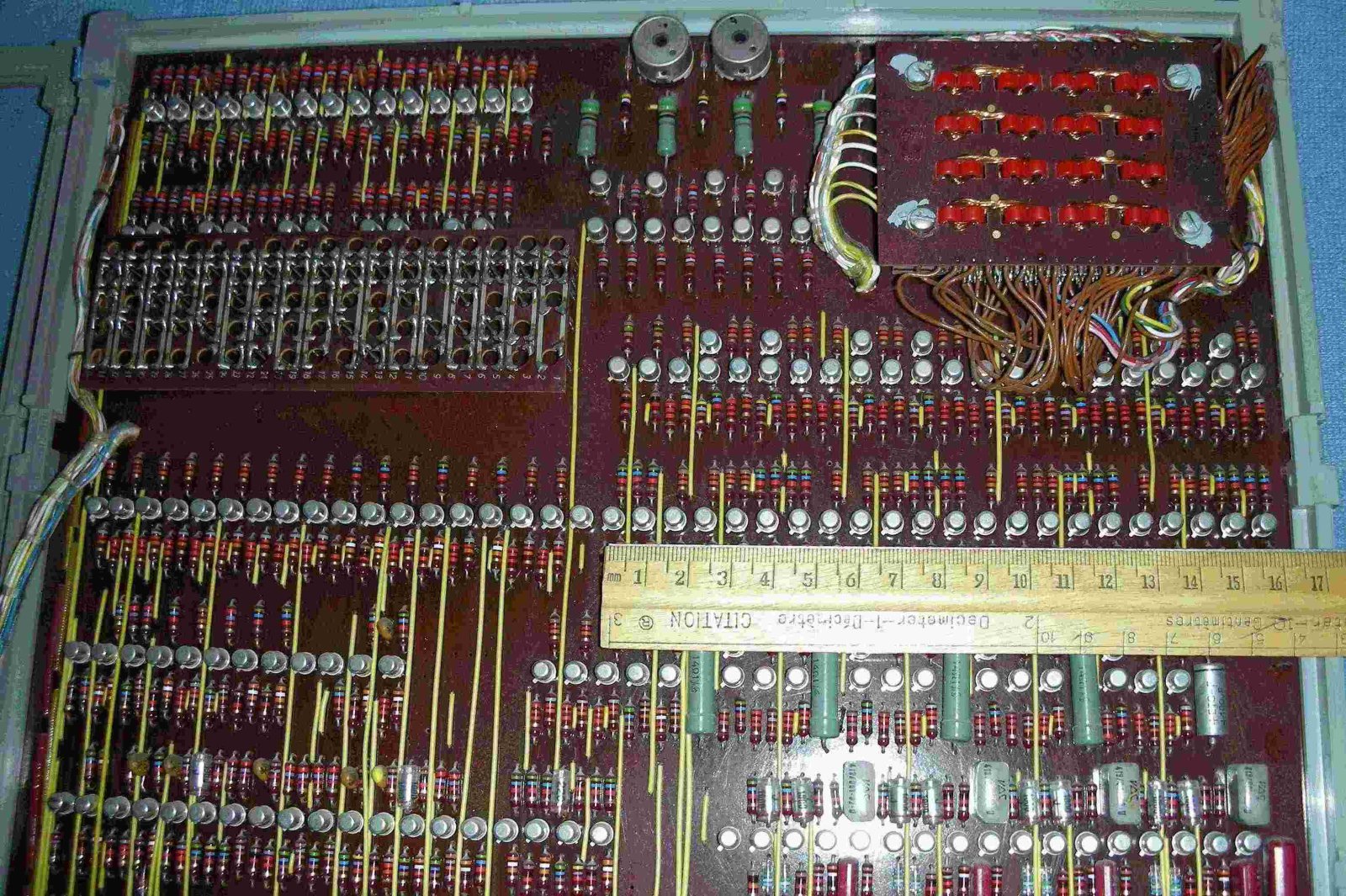 magnetic cores: 4 x 8 bit registers on a CPU
(the red rings are single bits)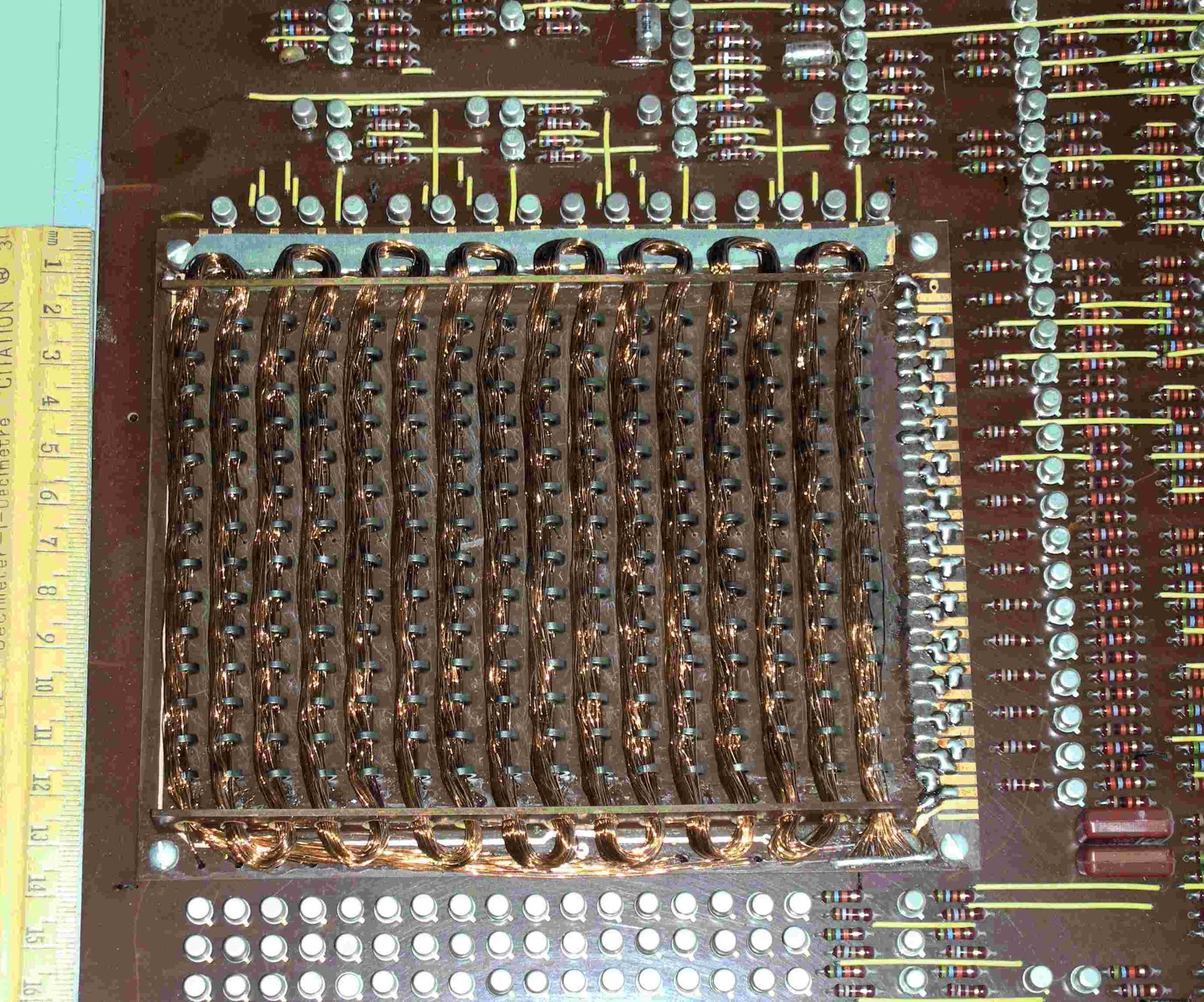 magnetic cores: 16 x 14 bit registers on a CPU
(the black rings are single bits)
Bubble Memory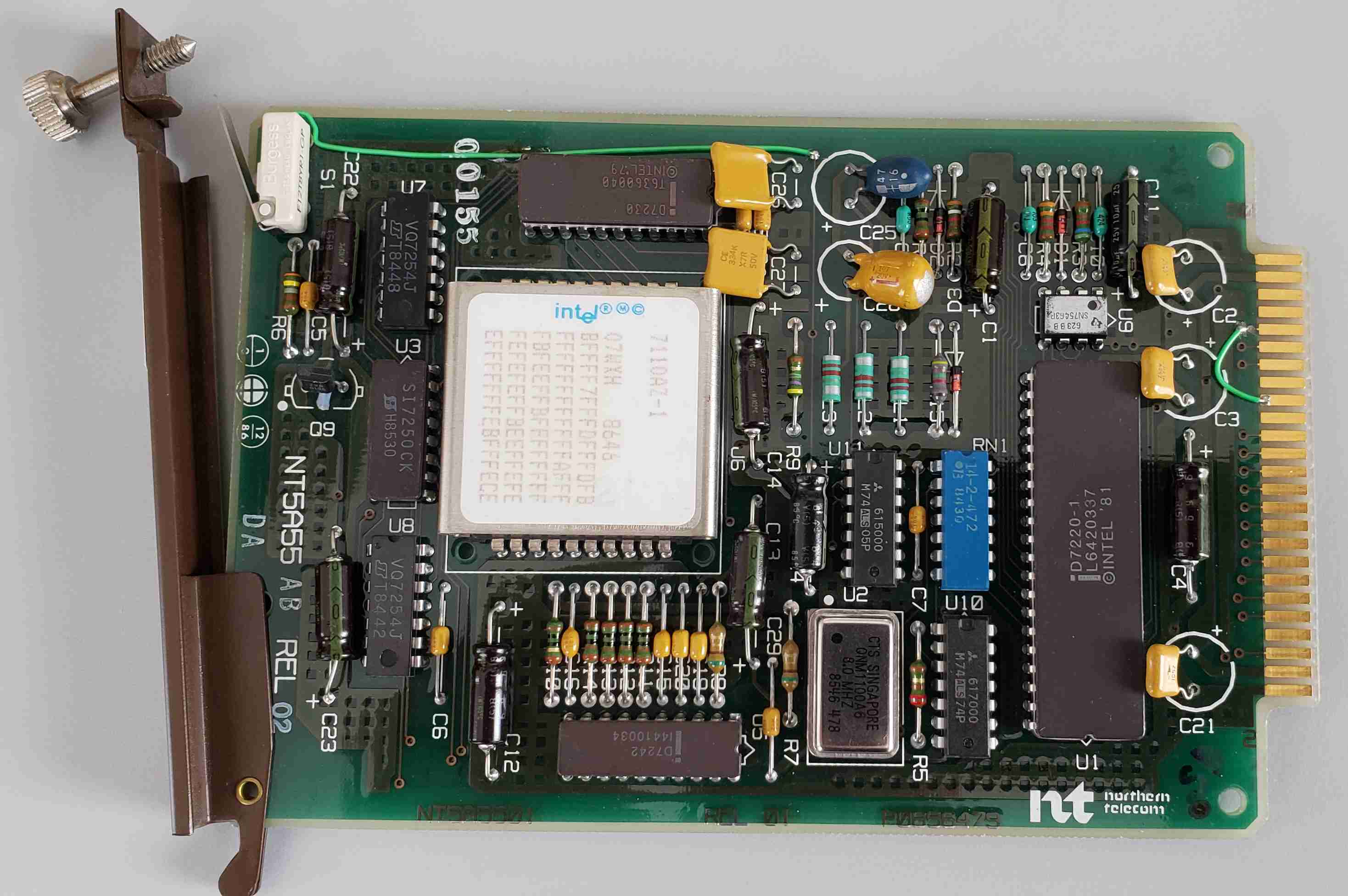 Bubble Memory Board
DMS-100 (circa 1986)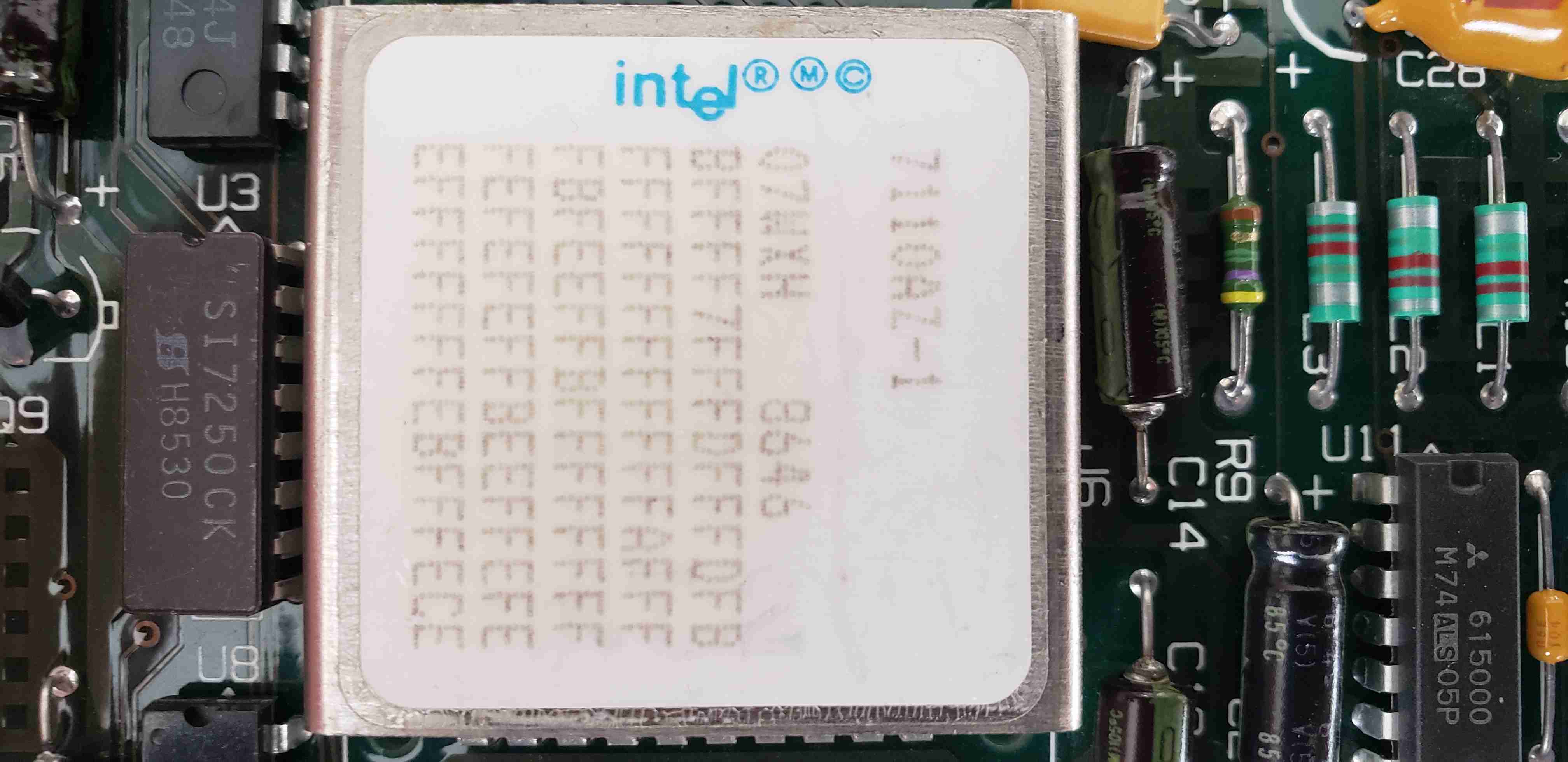 Close-up of the Intel Bubble Memory Chip
Intel Part Number: 7110AZ-1
"8646" means "manufactured the week 46 of 1986"
Links

Back to
Home
Neil Rieck
Waterloo, Ontario, Canada.